Hideaway Beds Featured On Channel 4 This Evening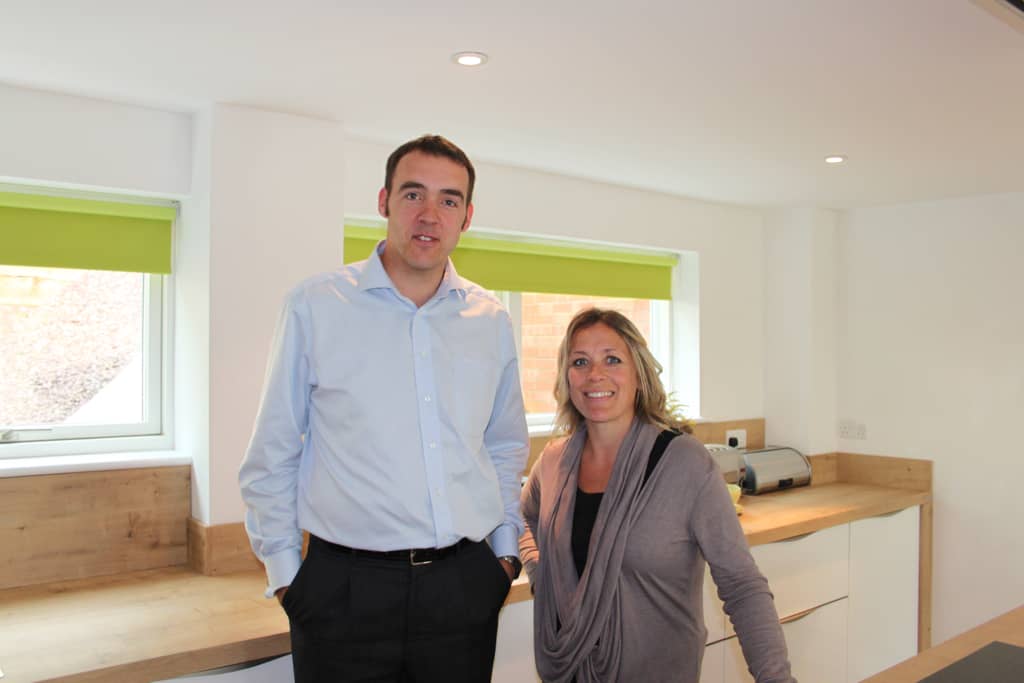 Sarah helps Edward and Louise Croft-Baker in Buckinghamshire who dream of a bigger house in the country that they can't afford. They aim to double the size of their own home instead by building a huge two storey extension at the side.
"the idea is to create as much new living space as possible for half the money"
One of Hideaway wallbeds appeared on the episode under the theme 'twice the space for less'. The owners wanted an open plan study and make the upstairs area feel larger, but also be able to close it off when guests stay. An 'Alpha Bed' wall bed system was supplied to provide uncluttered living space but provide comfortable sleeping when guests stay. Sarah Beeney also featured Duvale's Forte Silenco product on the Channel 4 programme. Sarah suggested that the wall in Bedroom 4 should be removed and replaced with a movable wall.
For further information:
The programme aired on Tues 18th Sep 2012 on Channel 4 at 20.00.
To view the Channel 4 website containing details of the programme, please visit:
http://www.channel4.com/programmes/double-your-house-for-half-the-money/episode-guide/series-1/episode-2