How to Build Your Own Wall Bed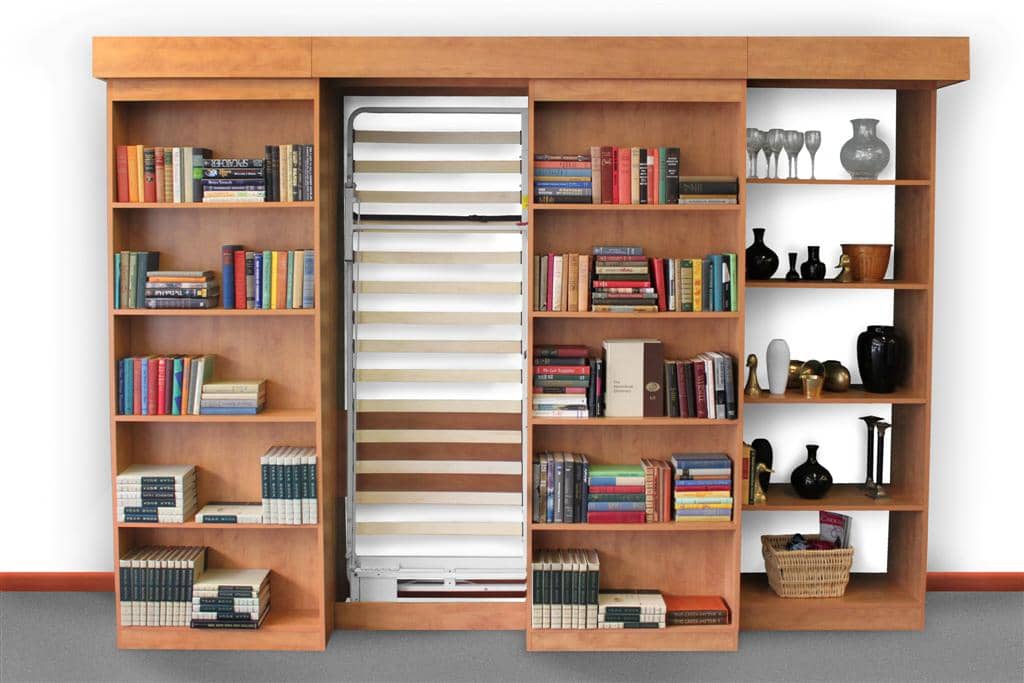 For this guide, we have chosen the NEXT BED™, as it is a modern and efficient wall bed.
The NEXT BED™ is a compact wall bed, standing only 32cm from the wall when upright, with the single bed system small enough to fit inside a standard 1000mm wardrobe carcass commonly available from DIY & furniture chains.
Limited 5 YEAR warranty on manufacturers defects. Misuse, abuse, or damage by misapplication are not covered. NEXT BED™ systems are not for DIY assembly. Please note: wall bed frames and mechanisms are illustrated with cabinets and doors (purchased separately) for demonstration purposes only.
Build Your Own Wall Bed? This is what you need to do:
Read Cabinet Guide
Included is a (BOM) bill of materials including a list of wooden panels, etc you require.
Buy the bed from us.
Using our cutting list, purchase your panels from a DIY Store (e.g.) B&Q or a cabinet specialist e.g. (DIY Wardrobes' NEXT Bed Cabinet).
Read bed Frame Assembly & Cabinet Installation guide which tells you how to build wall bed into cabinet.
Build Bed and Enjoy!
Balanced, Weightless Lifting And Lowering
Developed as a hybrid utilising the strengths of the established Murphy Bed  designs along with the comfort and aesthetics of contemporary European designs, the NEXT BED™ presents a  compact, stylish wall bed solution for all requirements. All sizes of the NEXT BED™ system include our concealed, easy-operation lift mechanisms.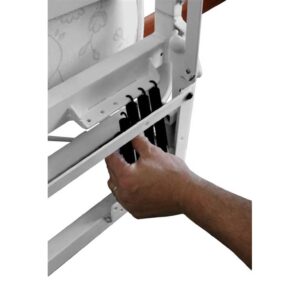 Designed for every night use, this mechanism allows for varying spring combinations in order to balance all bed & mattress sizes, creating easy fingertip operation.
Complete Wall Bed Systems