Small Double Pull Out Beds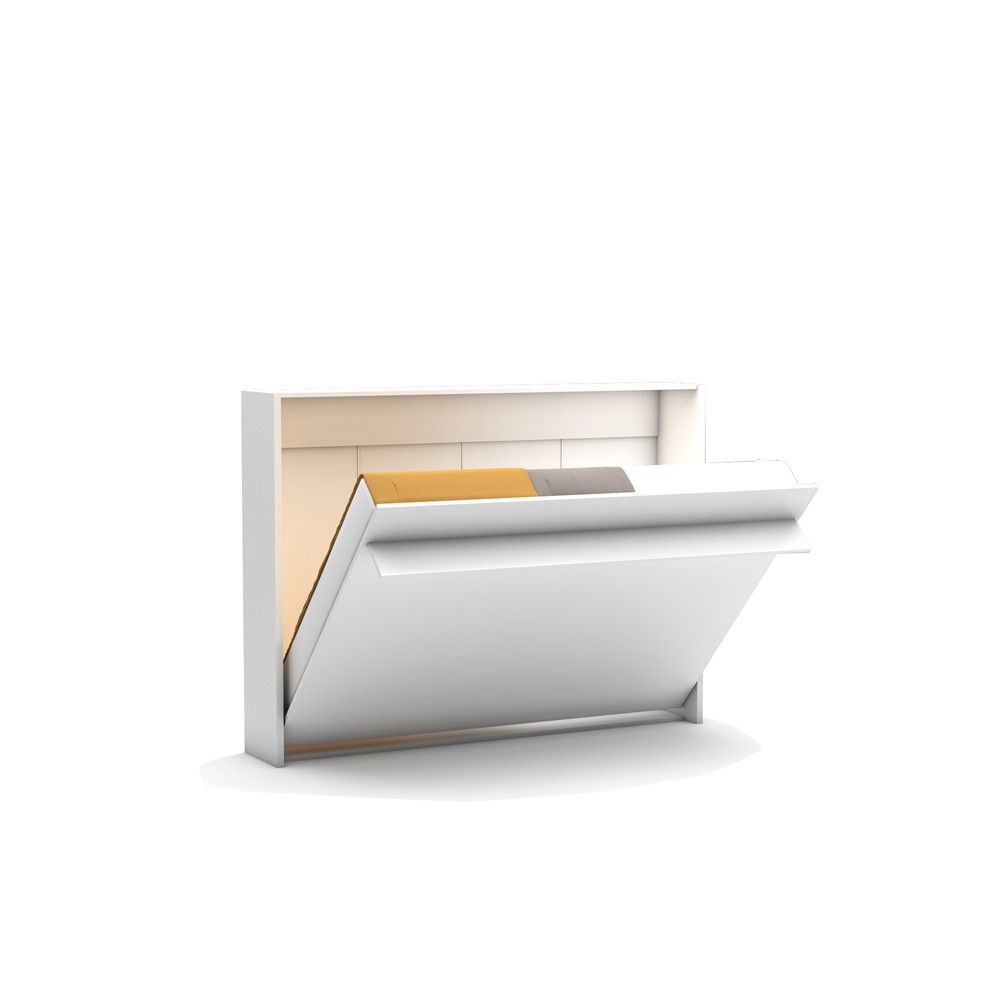 In today's space-conscious society, every square foot matters. Whether you live in a compact apartment or want to make the most of a spare room or home office, maximising functionality without compromising style is essential.
It's time to consider a small double pull out bed. A remarkable fusion of a bed and a cabinet, it's the game-changer every spare room & home office has been waiting for.
Hideaway can supply wall beds in Small Double (4 ft width) to allow partners to share or a single user to sprawl.
Designed for everyday use, our double wall beds are the perfect space saving solution. Whether used as a primary bed or guest bed, our wallbeds' compact design ensures that they require very little room when stored. The robust design makes our wall beds durable and also employ an easy lift operation mechanism that allows the user to maneuver the bed up and down with minimal effort.
Recommended Products